We do it right
the first time
We move your furniture away from the wall for better access to treat the area. Our team are well trained experts ready to work hard. Let us here at C and J help you become pest free.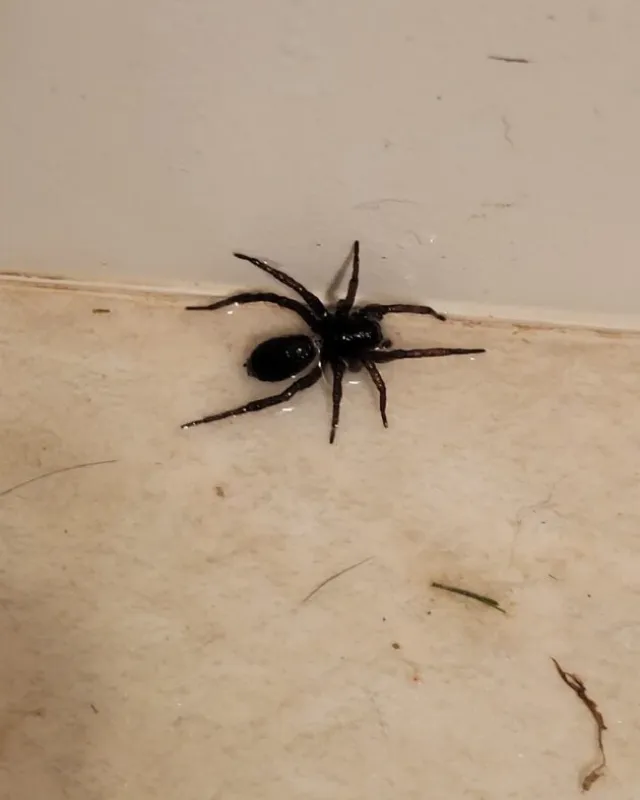 ---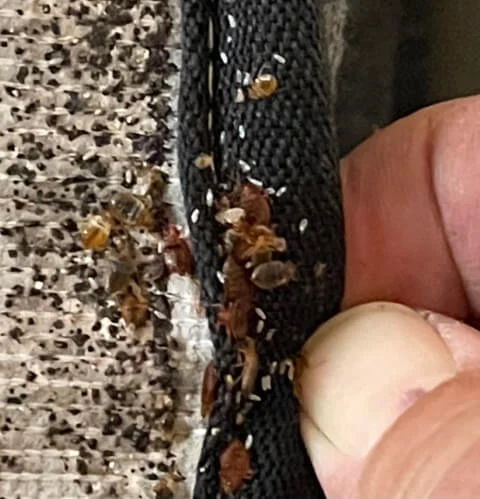 Let us do the work
for you
We know how to set up your home to prepare for extermination for better results everytime. Let us work hard so you don't have to! On top of helping you with your preperation, C and J is ready to eliminate all of your pests. Call now for a free estimate.
---
Ask about our
cleanup services
We offer clean out, clean up, and cleaning preparation for renting and selling homes. Our team of experts will ensure that your home is in great condition no matter how bad the mess. Click the button to contact us now!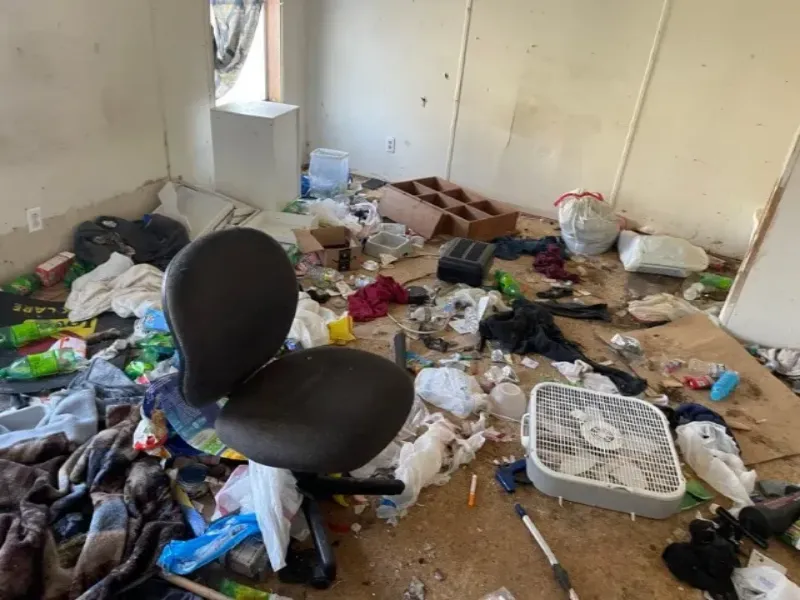 ---
Services
Residential Services
Let us protect your home year round, with our inside and outside service. C and J will set you up on a program to fit your needs and budget. We have 20 years of pest management experience.
Church and Commercial Services
Set up monthly services for your office, business, or church. C and J will set up a program to fit your needs and budget along with protecting your investment. Keep yourself from more headaches and frustration and call us now for a free estimate!
Pest Management
We treat for most insects, bedbugs, roaches, spiders, ants, bees, termites, and more. C and J has more than 20 years of pest elimination and set up experience. Let us set you up with a pest free environment.
---
Gallery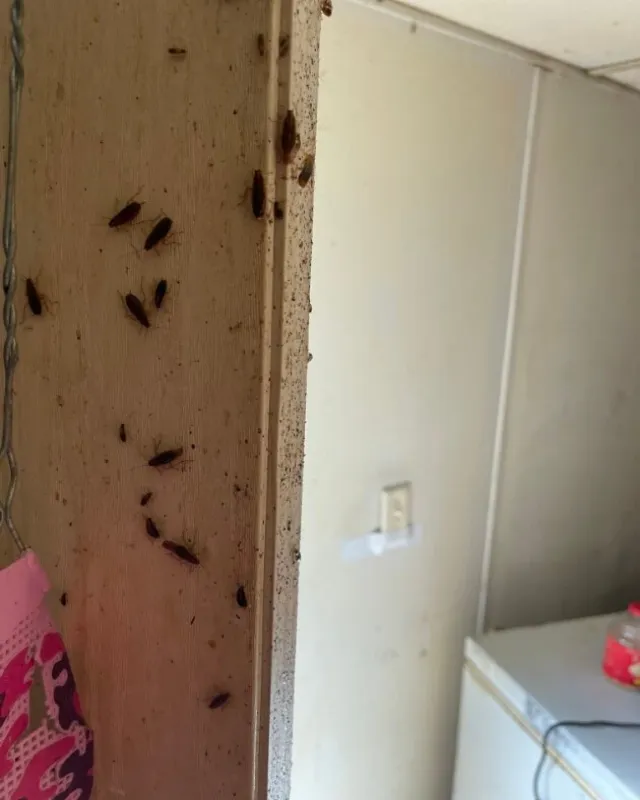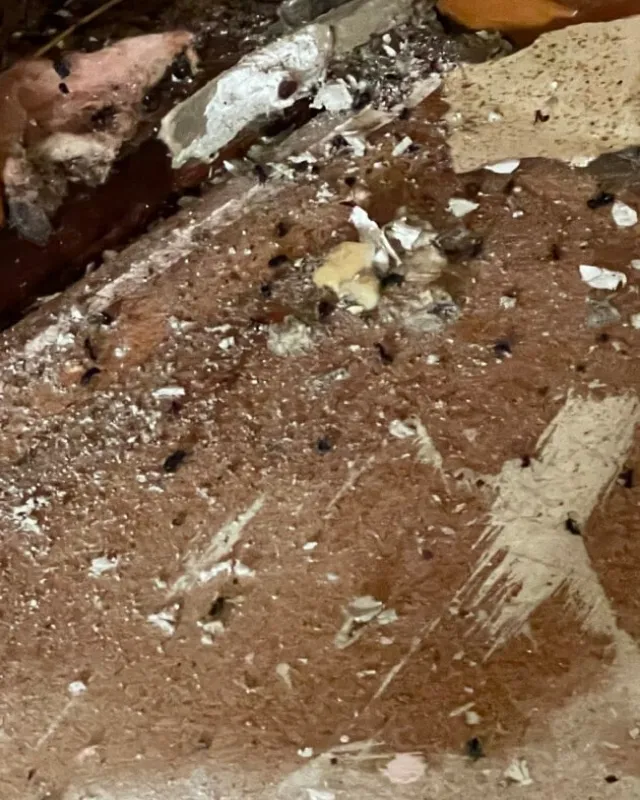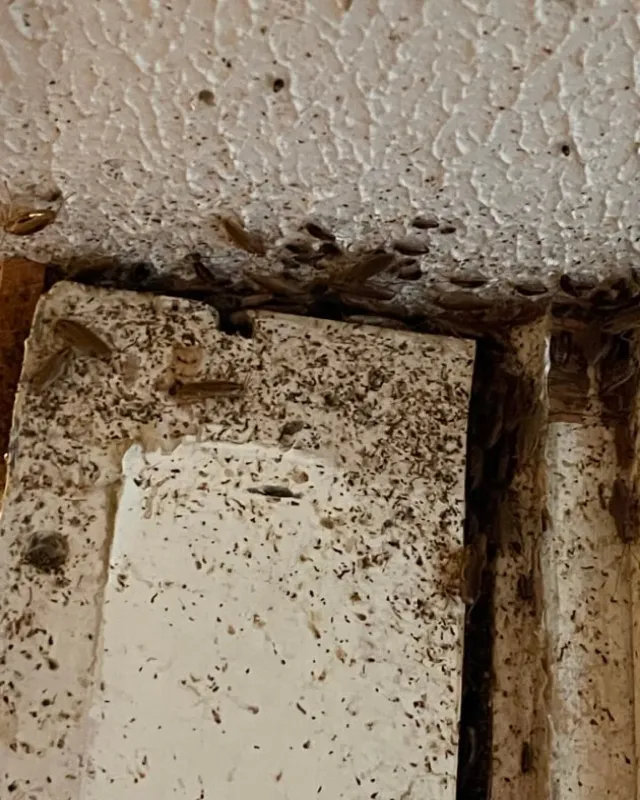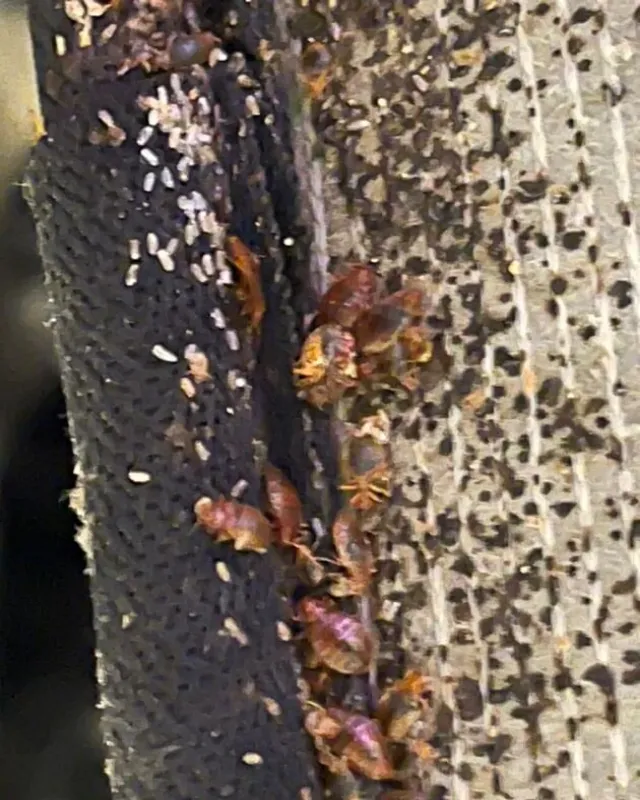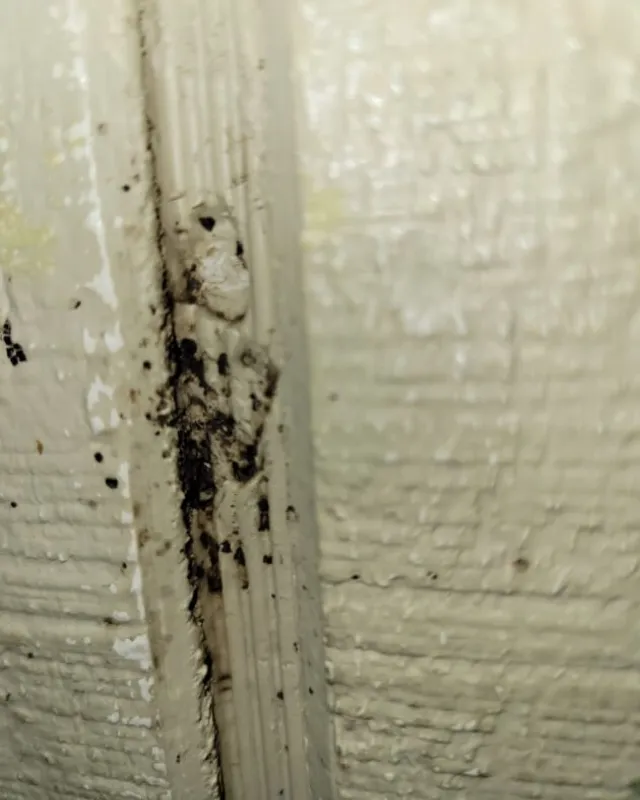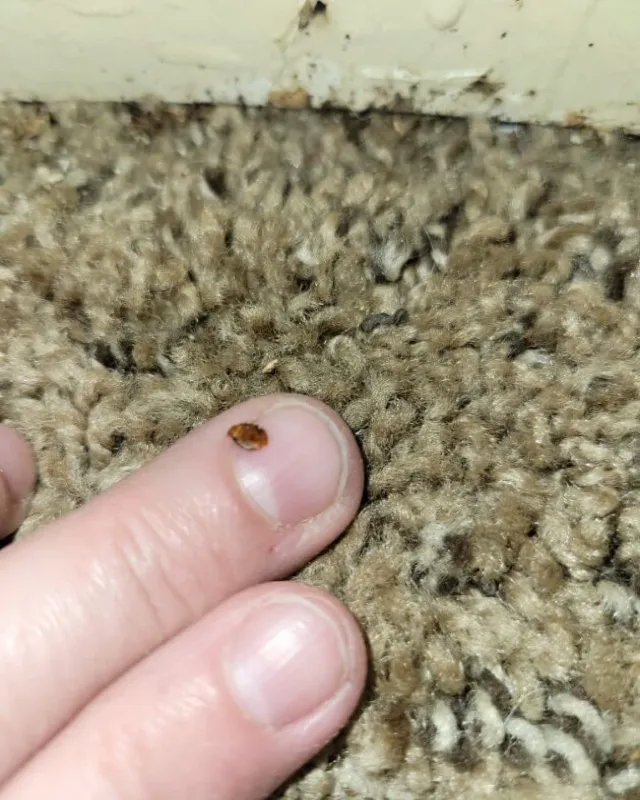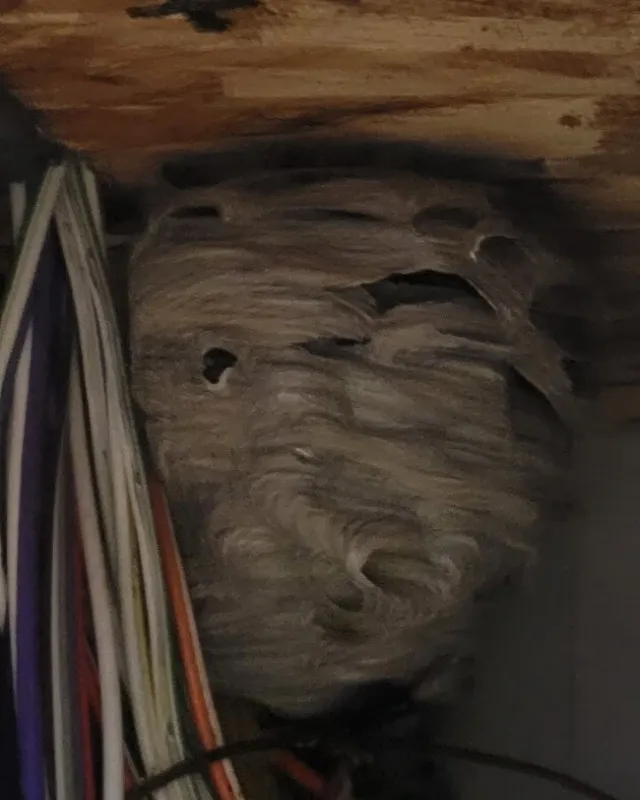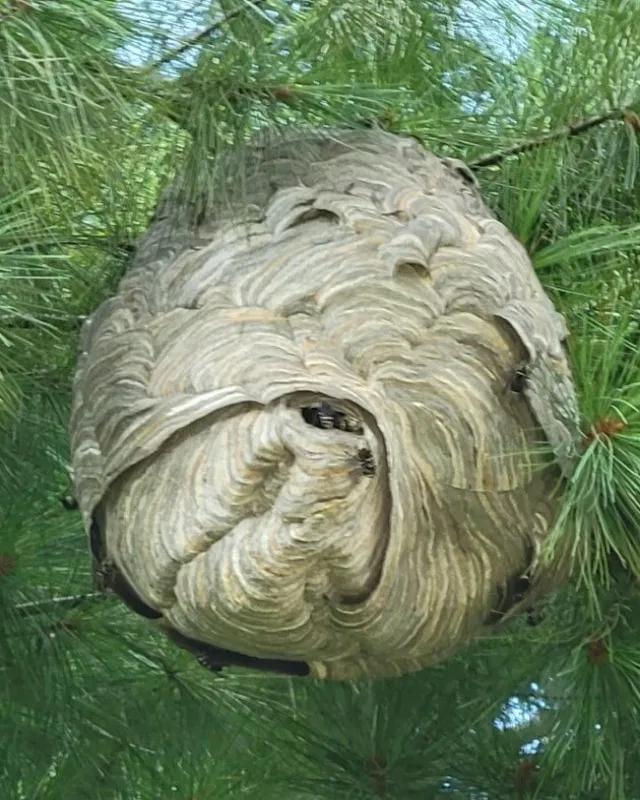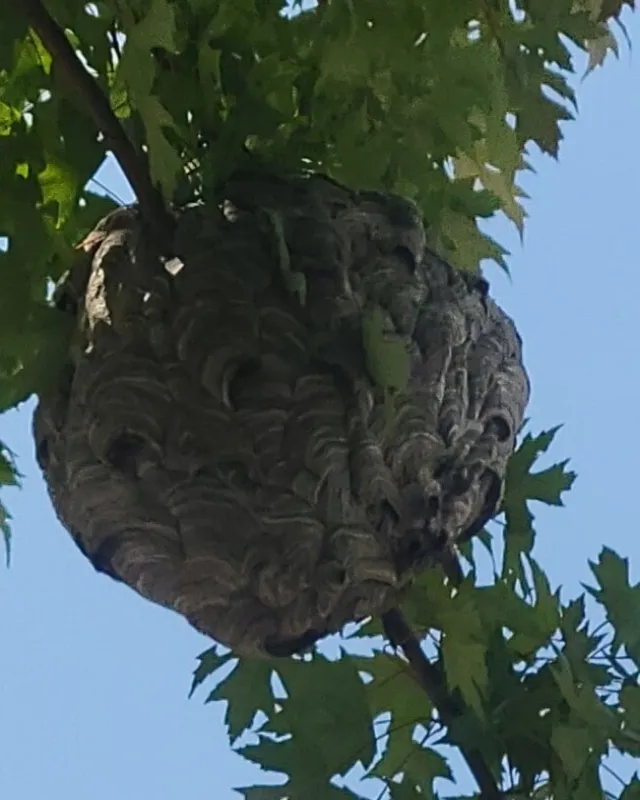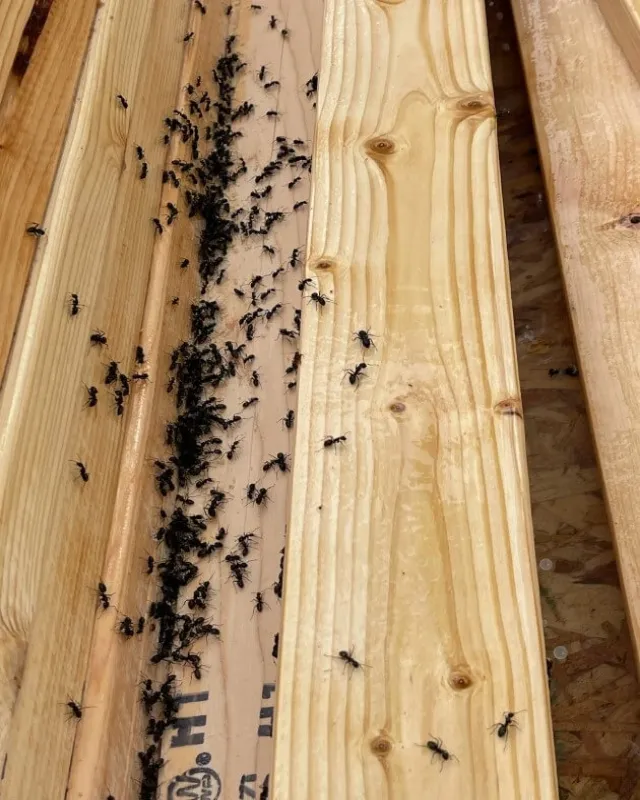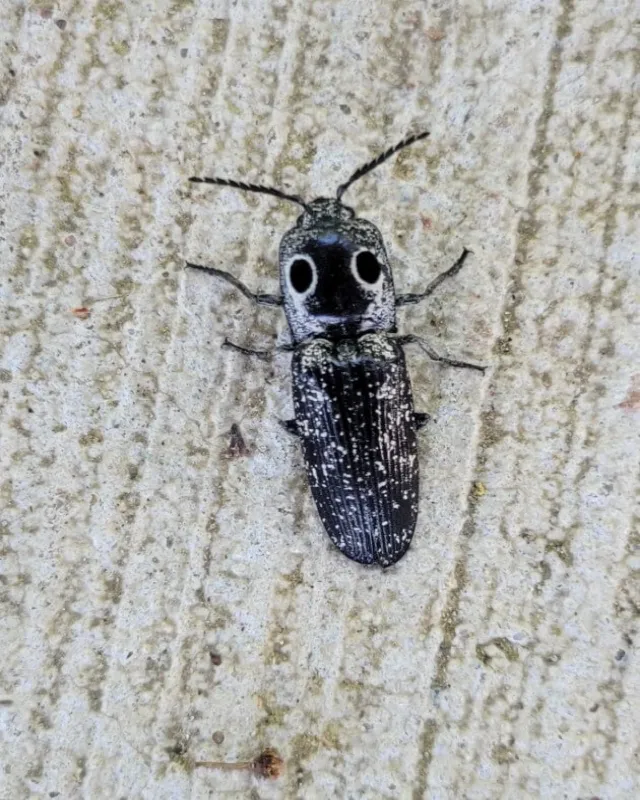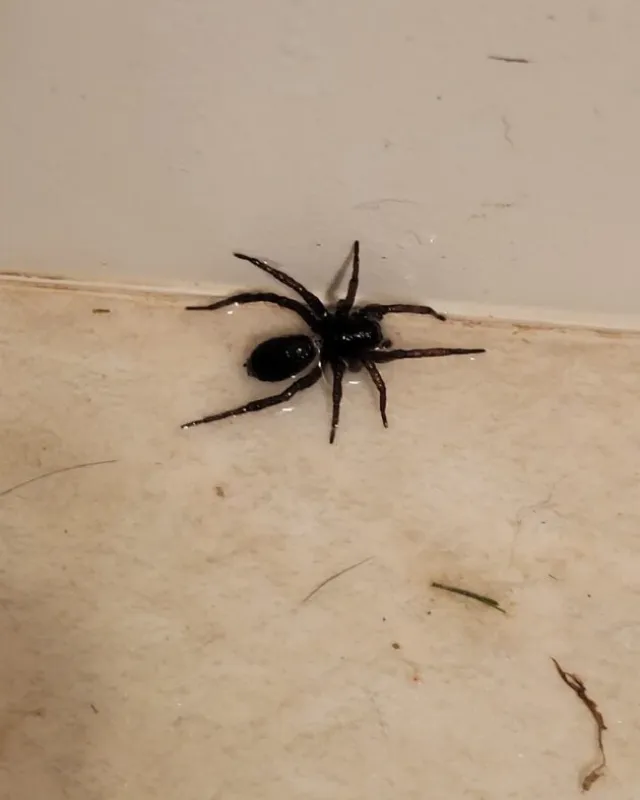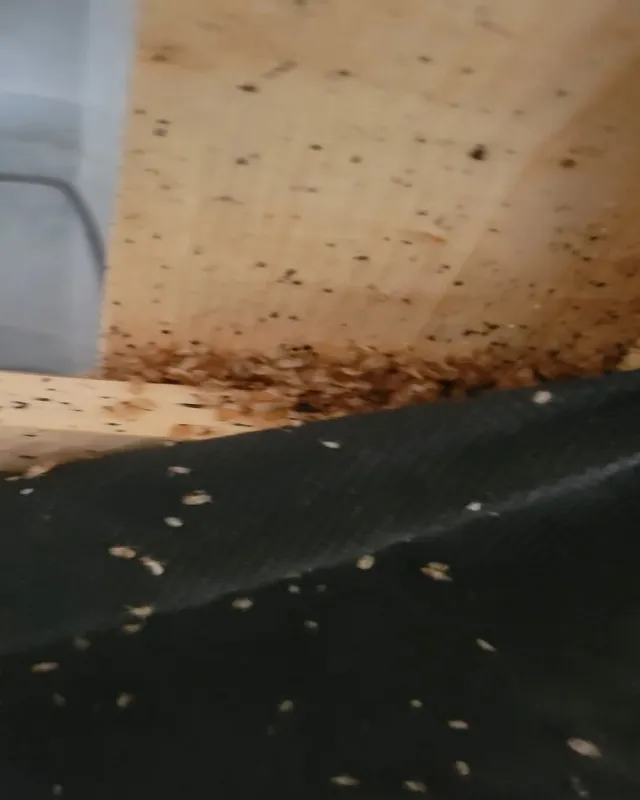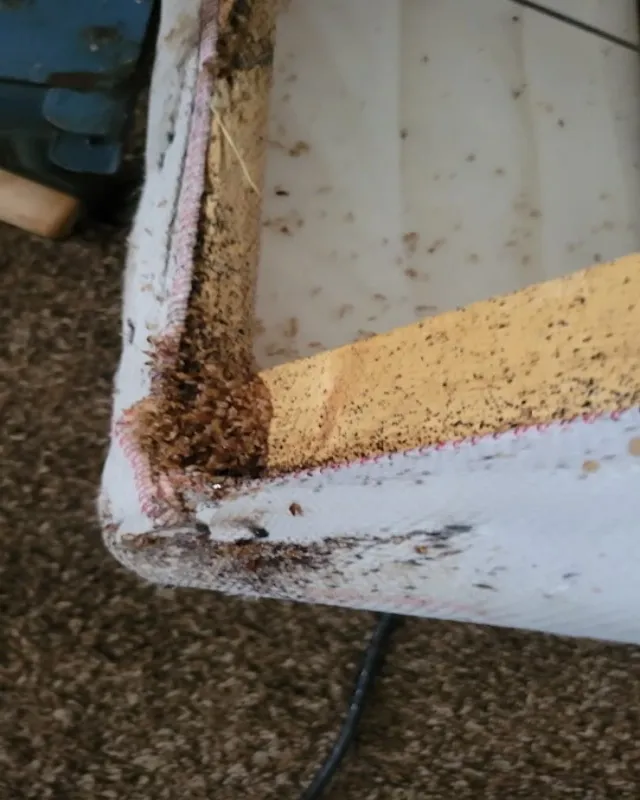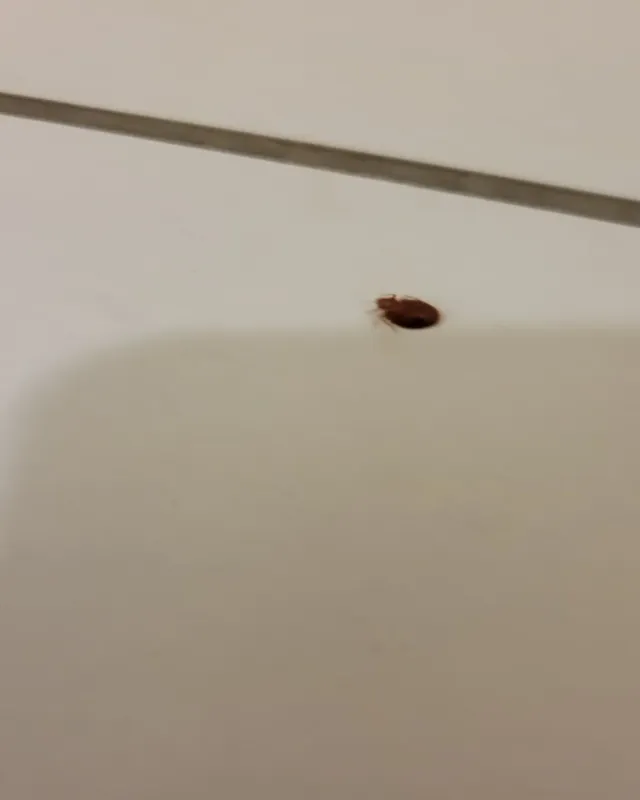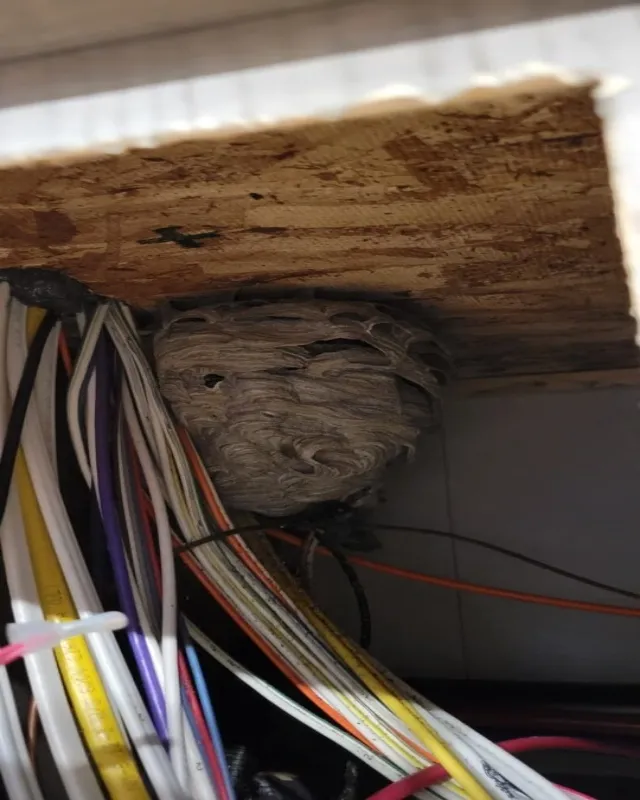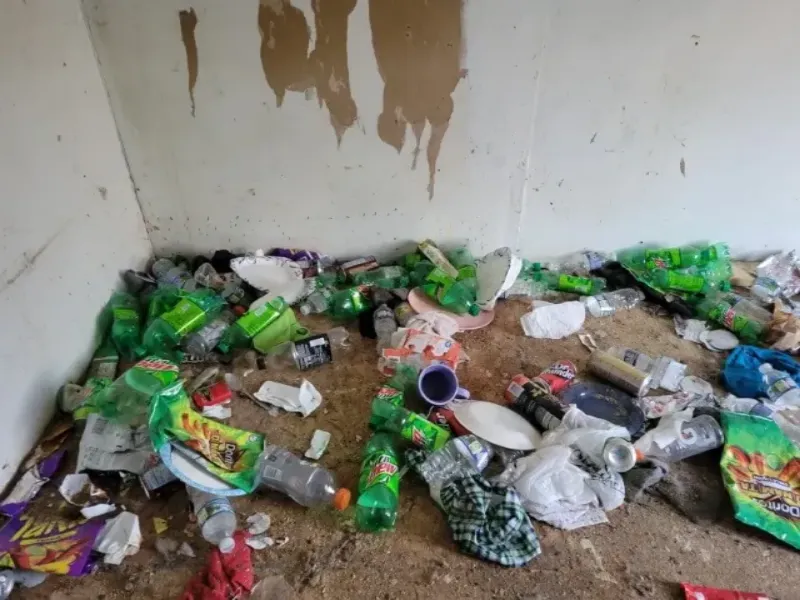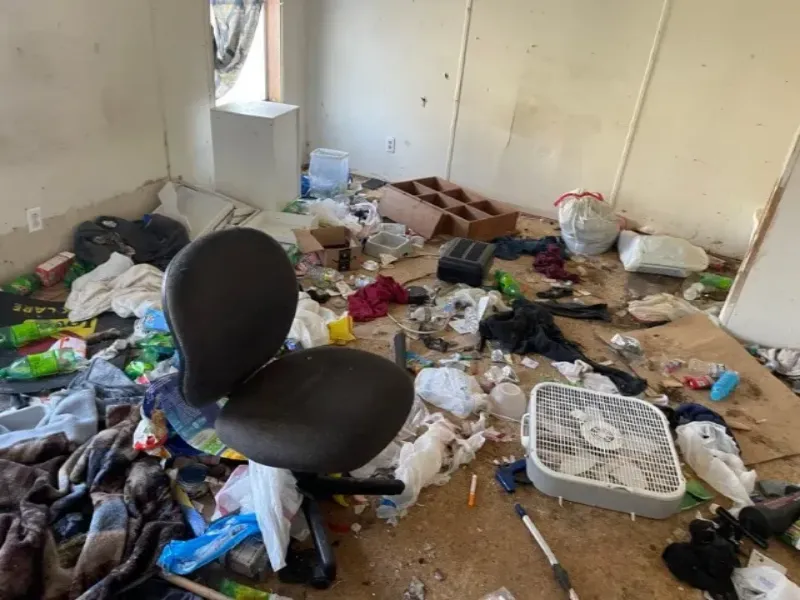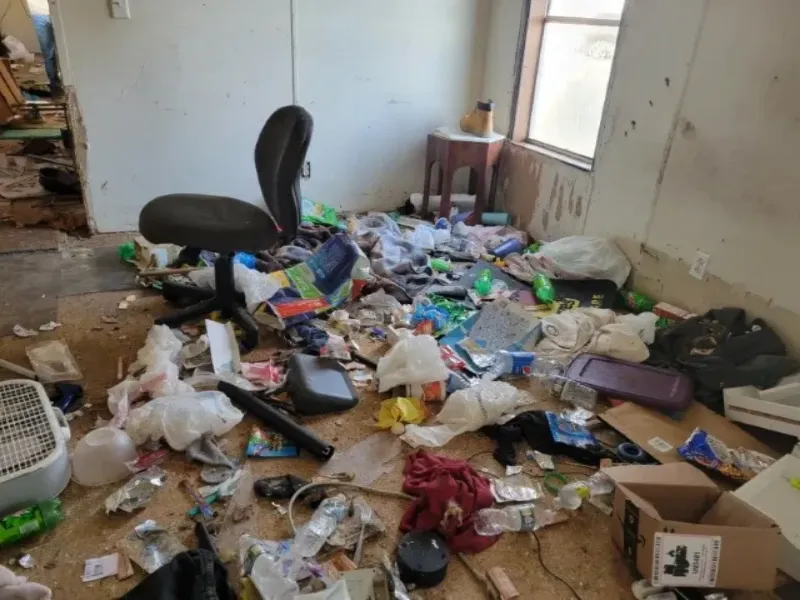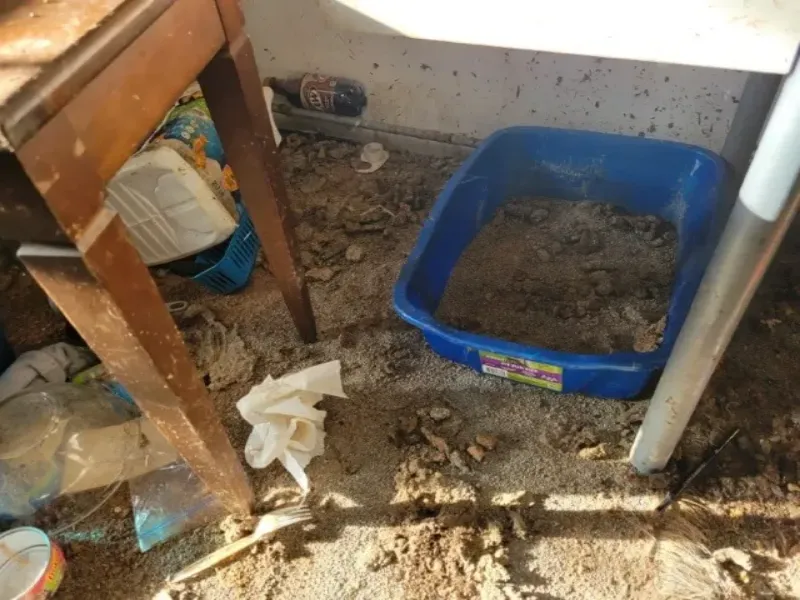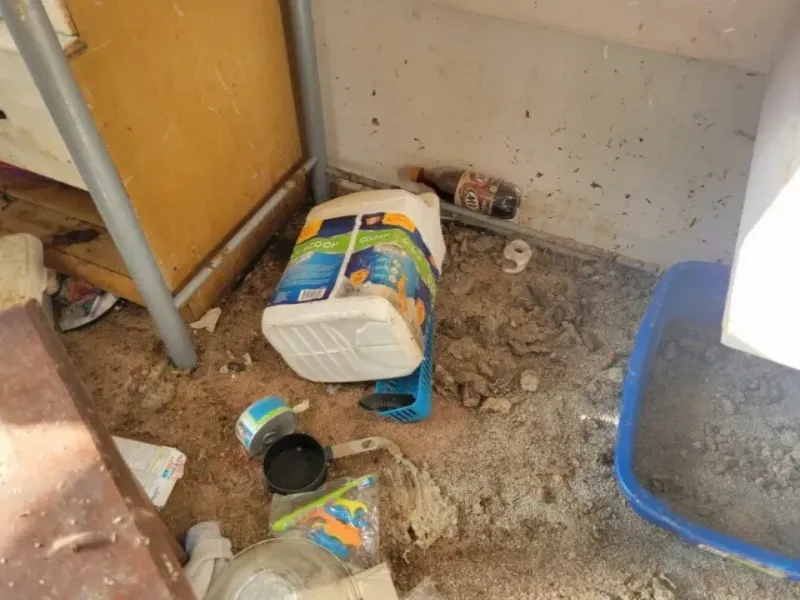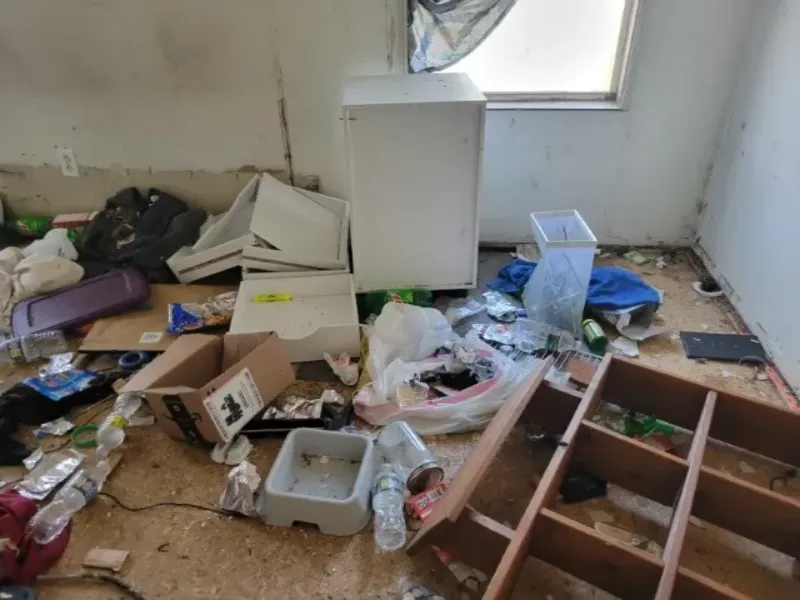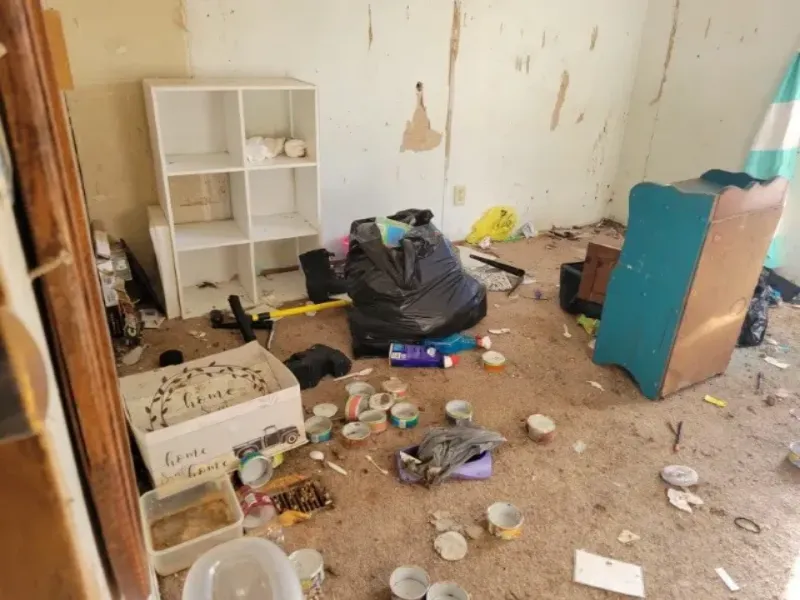 ---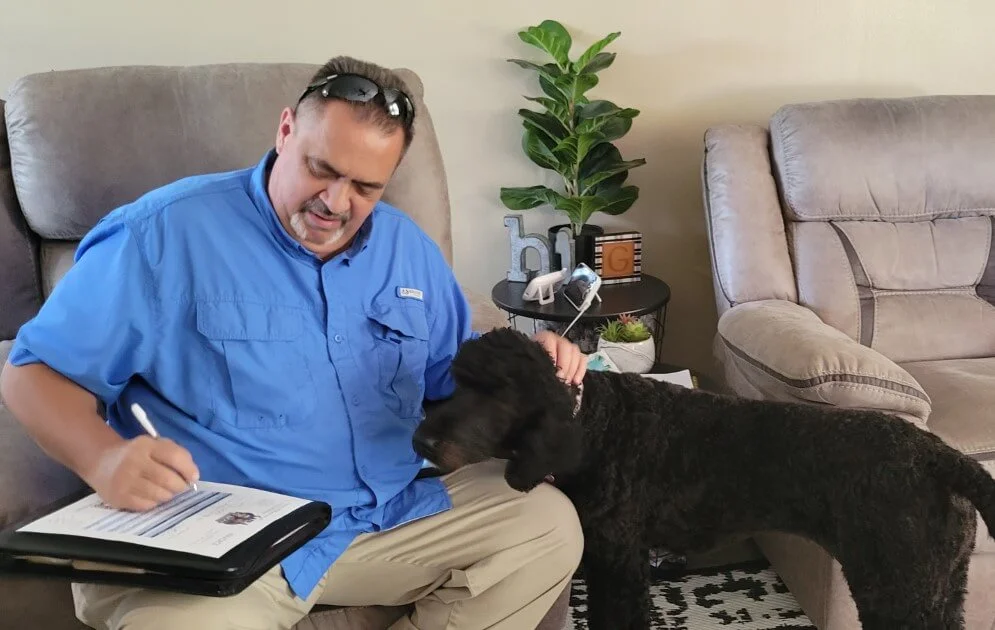 About Us
C and J Services is a Pest Management company with over 20 years of experience. C and J is a Bible based company with a small town touch. We offer many pest management and preparation services to eliminate your pest and protect your investment. We will service homes, offices, businesses and churches. C and J will design your pest program to fit your needs and your budgets.
C and J will do a free inspection and come up with a pest program to fit your needs. We also offer cleaning and pest preparation services. All services will come with a guarantee depending on the services provided. Contact us now for a free estimate at (260)-450-5110.
Call now and take advantage of one of our specials. C and J, service with a small town touch. Psalm 23
Testimonials
We have been working with clients all around Northeast Indiana
Professionalism, Punctuality, Quality, Value
Very friendly couple. I had 3 different hornet hives: on house, in railroad ties and in yard. They got rid of them all. They also guarantee their work so if the hornets didn't die, they will come back to make sure they're gone. I'll definitely use them again in the future!
Deb Smurr
Hornet & wasp extermination
Professionalism, Responsiveness
Knowledgable and responsive team. I appreciate the friendly yet responsive team that takes care of our pest extermination needs, when we need it.
Angela Berkley
Rodent extermination
Professionalism, Quality, Value
Great , friendly service. Cliff is extremely knowledgeable and does a fantastic job. Prices are very competitive.
Shauna Belhumeur
Rodent extermination, Spider extermination
---
---